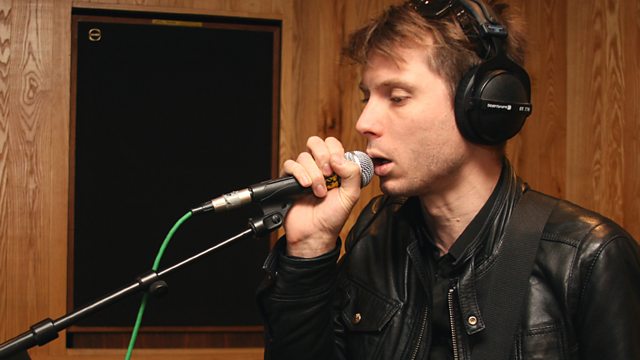 #Franz6Music: Alex Kapranos Tweet In
Alex Kapranos from Franz Ferdinand is in control of Now Playing as he picks the playlist based on his musical tastes and what you suggest to him on social media.
Ever since he and his band exploded onto UK music out of the Glasgow art school scene, they have been a must see act at festivals, having written some of the most anthemic tracks in recent indie-rock and pop. In this special Now Playing, Alex will look to you to help him pick the playlist for two hours ahead of the release of their fourth album 'Right Thoughts, Right Words, Right Action'.
Have you heard him mention his influences in past interviews? What covers have you heard Franz Ferdinand do which you absolutely love? What current bands do you think owe a great debt of gratitude to Alex and co? Get involved and persuade Alex to sway the playlist in a way you think he'll love (and you want to hear as well).
Last on