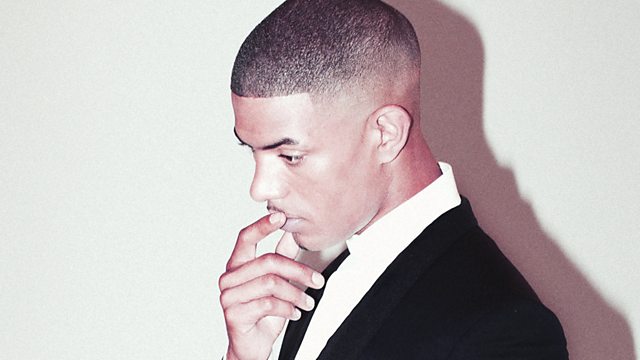 Fazer, Nina Conti, Peter Carlton, Gerald Seymour, Jon Holmes, Vuvuvultures, Flash Pan Hunter
Nikki has a gottle o'geer with ventriloquist and comedian Nina Conti, who returns her sell-out show 'Dolly Mixtures' to London's Soho Theatre until 10th August. Nina introduces her daughter, her handyman, her gran and a stray dog in a show that refuses to go as rehearsed and is a thoughtful mediation on love, life and the edge of existence.
Nikki chats to Warp Films producer Peter Carlton, whose film credits include 'Four Lions' and 'Tyrannosaur'. His new drama series is set in the sleepy market town of Southcliffe. As dawn breaks, the sound of gunshots ring out and the residents of a tight-knit community wake to discover an inconceivable horror has devastated the town. 'Southcliffe' starts on Sunday 4th August at 21.00 on Channel 4.
Jon Holmes is on the front line with former ITN journalist, author and Glory Boy Gerald Seymour. His new book 'The Corporal's Wife' is the story of the Corporal, driver for a Brigadier in the al-Qods Brigade, who is snatched by the Secret Service. Stashed in an eerie in Europe's mountains, the Corporal will not talk. Unless his wife is brought out of Iran to join him.
Nikki's in the hood with rapper Fazer, whose hugely succesful hip hop group N-Dubz have won four MOBO awards. Fazer's collaborating with the BBC Symphony Orchestra, performing an 'Urban Classic Prom', combining iconic classical with contemporary urban artists on 10th August at London's Royal Albert Hall. A documentary about the Prom; 'Fazer's Urban Symphony' is on BBC Three in September.
With music from offbeat indie pop and rock quartet Vuvuvultures, who perform 'I'll Cut You' from their album 'Push / Pull'.
And Brighton boho-blues boy Flash Pan Hunter performs 'Overcome Love With The Devil' from his album 'Quick Way To Enemy'.
Producer: Sukey Firth.
Last on
Peter Carlton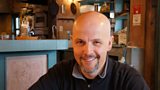 'Southcliffe' starts on Sunday 4th August at 21.00 on Channel 4. 
Fazer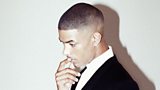 'Urban Classic Prom' is on Saturday 10th August from 20.00 – 22.00 at London's Royal Albert Hall. It will be broadcast live on Radio 1 and 1Xtra, as well as on Radio 3. A recorded version will air on BBC Three later that night.
'Fazer's Urban Symphony' is on BBC Three in September.
Fazer
Vuvuvultures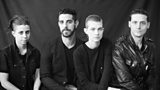 'Push / Pull' is available now on Energy Snake Records.
The band are playing at The Macbeth, London on Wednesday 21st August and The Shacklewell Arms,London on Wednesday 18th September. 
Listen to Loose Ends anytime, anywhere.