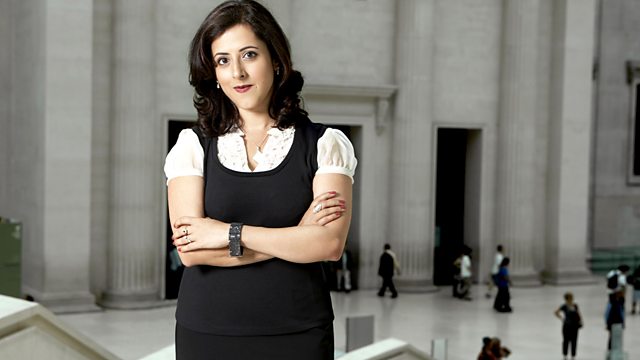 03/08/2013
Listeners respond to the views aired on Any Questions? by former Conservative leader Lord Howard, former Labour Cabinet Minister Lord Boateng, left commentator Owen Jones and Isabel Hardman from The Spectator.
Questions under discussion:
In light of the Daniel Pelka case, how can we give professionals and non-professionals the confidence to keep our children safe?
How can women protect themselves on Twitter?
Presenter: Anita Anand
Producer: Anna Bailey
Editor: Andrew Smith.
Last on