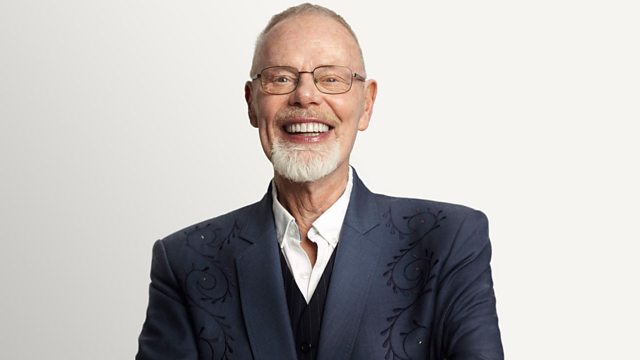 A CMA Songwriters special
Every year, Nashville's Country Music Association mounts a number of concerts and lectures under the banner of the Songwriter Series. It brings together a group of extremely successful commercial songwriters and allows them to explore - and illustrate! - the art of songwriting.
Between them, the 2013 group have written over 30 US number 1 songs and literally hundreds of hits for the likes of Sugarland, Tim McGraw, Faith Hill, Reba McEntire, Vince Gill and many more.
In a special recording for Bob Harris Country, Bob is joined by that self same group - Kristian Bush, Bob DiPiero, Brett James and Chris Young - for an insider's view of country songwriting, complete with intimate acoustic performances of their greatest hits.
Last on