Add music you love and enjoy it with
Pause for Thought

From Rabbi Pete Tobias, of the Liberal Synagogue, Elstree.

We may be well into the month of August, but for those of us whose religious calendars are based on the moon, we're at the start if a new month. For our Muslim brothers and sisters, that means the end of Ramadan, and the joyful celebration of Eid.

For Jews it's the month of Elul, the one immediately preceding the Jewish New Year. Our new year is a time of reflection and a promise to change and improve ourselves, and this month is meant to offer a time of preparation for that.

We do this by asking questions about what we have done, how we have lived. Here are some questions, extracted from a reading from a Canadian rabbi called Jack Riemer which, for me, sum up what this period of reflection is meant to be about.

Let us ask ourselves hard questions, for this is the time for truth.
How much time did we waste in the year that is now gone?
Was there love inside our home, or was the affectionate word left unsaid?
Was there a real companionship with our children, or was there a living together and a growing apart?
Were we a help to our partner, or did we take them for granted?
The kind deed: did we perform it or postpone it?
The unnecessary gibe: did we say it or hold it back?
Did we deceive others?
Did we deceive ourselves?
Did we acquire only possessions, or did we acquire new insights as well?
Did we fear what the crowd would say and keep quiet when we should have spoken out?
Did we mind only our own business, or did we feel the heartbreak of others?
Did we live right, and if not,
Then have we learned, and will we change?

Changing patterns of behaviour is one of the hardest things for people to do. But perhaps the way to begin the process of change is by asking ourselves questions like this, and answering them honestly.
BBC Playlister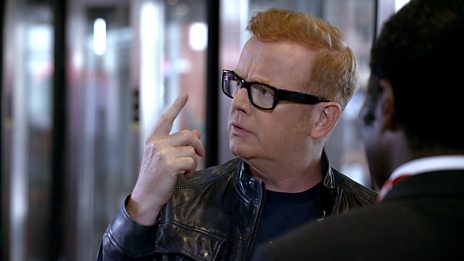 Chris has a song stuck in his head - but what is it? That's why he needs BBC Playlister!
500 WORDS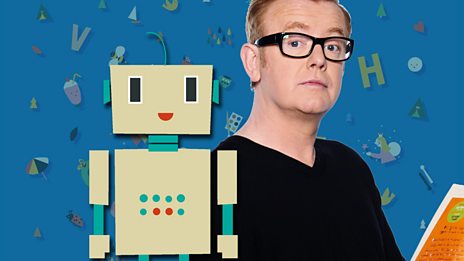 Featuring celebrity videos and top writing tips!
Podcast
Catch up with the latest Breakfast fun with Chris Evans. Hear the best stories and the biggest…