Add music you love and enjoy it with
Pause for Thought

From Rev Rob Gillion, Rector of Holy Trinity Church and St Saviours.

I am packing for the airport today. Lists, lists and more lists. I'm hoping for a mountain top experience. Because tomorrow we are taking sixteen young people many of whom who have never left London to Montreaux in Switzerland.

Members of our Youth Theatre, who are performing at a conference entitled 'Seeds of Inspiration'. These youngsters all from London's inner city who are at risk of offending , some have offended and others have not had many opportunities in their lives. They will have an opportunity of a lifetime to spend a week without mobiles, i- players, or TV, just hopefully a mountain top experience. They will be experiencing community life where they will serve at tables, cook wash up and take on various housekeeping tasks as well as be involved in discussions about life and faith in the context of a christian community

The preparations, getting visas etc, finding funds and encouraging them to contribute if they can has been a challenge.

However the idea of taking them up a mountain in Switzerland I reckon is as near to heaven as they'll get. Jesus was often seen taking his disciples up a mountain to pray, to teach to listen and spend quality time with them.

As these youngsters perform their play to the conference, and receive the applause they deserve, they will be able to lift their heads high.
I am wearing our Youth theatre hoodie as a sign of solidarity with them. A hoodie designed by one of our young people, Dandave whose life is being transformed day by day and appreciates the love and support he is receiving and now giving back.
On the back of the hoodie he has designed his own original Pause for thought

'Its not what you're without it's what's within'.

They have so much potential. So watch out Montreaux and Caux, we're coming to surprise you with talent and confidence! And I hope the youngsters will be surprised by joy!
500 WORDS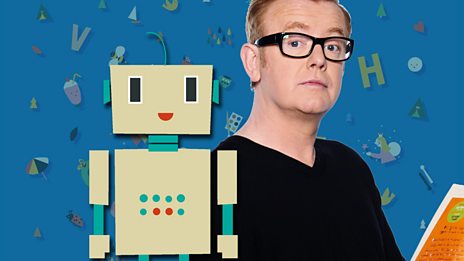 Featuring celebrity videos and top writing tips!
Free download
Catch up with the latest Breakfast fun with Chris Evans. Hear the best stories and the biggest…