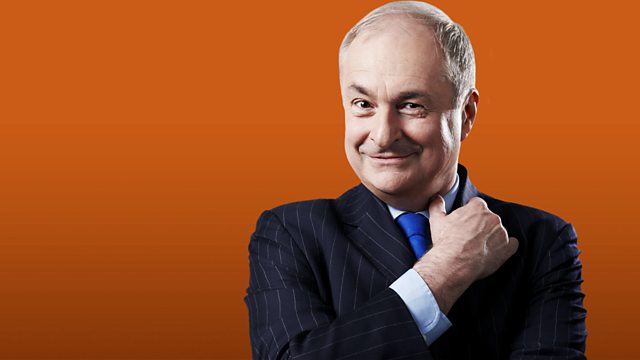 03/08/2013
Paul Gambaccini presents tracks from this week's US charts and hits from the last six decades.
A new feature starts in today's programme - each week, songs are played by two artists who have been inducted into 'The Rock And Roll Hall of Fame'. Working alphabetically through the list, tonight we feature Abba and AC/DC. In the regular feature 'The First Time Ever I Saw Your Face', tracks are played from albums by Connie Francis and The Pretenders.
In 'A Matter Of Life And Death' Paul celebrates the birthday of Tony Bennett by playing his hit 'The Good Life'. As a tribute to country music producer and executive Jim Foglesong, Paul plays 'The Dance' by one of the artists Jim signed to Capitol Records - Garth Brooks. 'It's Not The Same Old Song' highlights 'You Got What It Takes' by Marv Johnson and a different song with the same title by Joe Tex. In the feature called 'Both Sides Now', Paul plays a single by an American artist that was a hit in the UK but not in the US and an American hit by a British artist that was not successful in the UK.
Our R&B Number Ones are from 1965 and this week by Wilson Pickett and Alicia Keys with Maxwell. We hear Country number ones from 1944 and now by Louis Jordan and Florida Georgia Line. This week's featured past and present Rock number ones are by Primitive Radio Gods and Imagine Dragons. 'Blurred Lines' by Robin Thicke featuring Pharrell Williams is the best-selling song of the week.
Last on