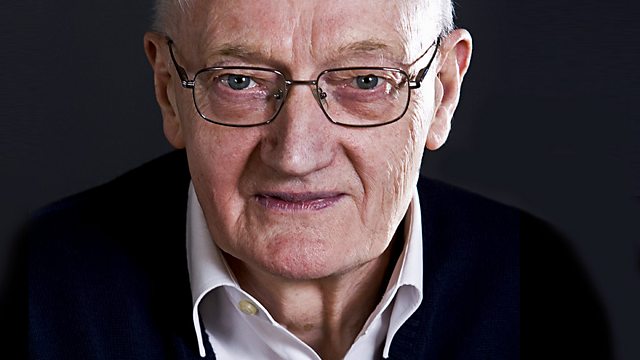 04/08/2013
Two hours of music and conversation from a faith and ethical perspective with Richard Holloway.
Richard's first guess is Damian Barr - a journalist, author of 'Maggie and Me', and founder of London's most successful literary salon. But as a young boy growing up in industrial Lanarkshire life was very different. Damian tells us about his childhood in the shadow of Ravenscraig - the only boy who preferred books to football and Dolly Parton to killing frogs - and about his relationship with Margaret Thatcher, the Iron Lady whose policies devastated his community but who showed him a way to survive and escape to a better life.
Justin Welby got into a spot of bother last week after declaring war on pay-day loan companies when it was revealed his own church invests in one of them. But in an age of global capitalism when shares are bought on the whim of a computer is truly ethical investment even possible any more? And just what should churches be doing with their money anyway? Richard talks to Sally Foster-Fulton of the Church of Scotland and Dr Eve Poole of Ashridge Business School.
Witches and Wicked Bodies is an exhibition in Edinburgh that aims to explode some of our myths and misconceptions about witches. Richard visits with historian Laura Paterson.
As we move into the last week of Ramadan, reporter Carol Purcell experiences the highs and lows of fasting for seventeen hours a day.
And Victorians are often thought of as uptight, straight-laced and morally conservative. But a new book aims to show that the age was far more radical than we sometimes think - especially in spiritual terms. Clive Bloom is the author who lets Richard hear some of the forgotten voices of the time.
Last on
Breaking fast during Ramadan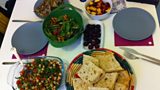 This week we have a report about Ramadan during which we visit the Andalus community centre in Glasgow.

For more information about the work of Andulus featured in the Ramadan report on today's programme go to www.andalus.co.uk.