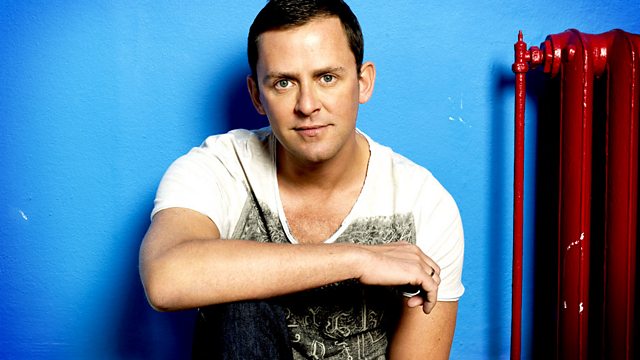 Scott and Chris on BBC Three: The Aftermath
Last night Scott and Chris made their BBC Three debut, doing the continuity announcements between programmes. Find out what happened behind the scenes of this very 'stressful' experience.
And it's Scott Vs Chris Day 10! Who will win the 'who gets the last link in the continuity announcement' challenge?
It's a Friday that means it's The Nixtape! All the hits back to back to back!
Last on