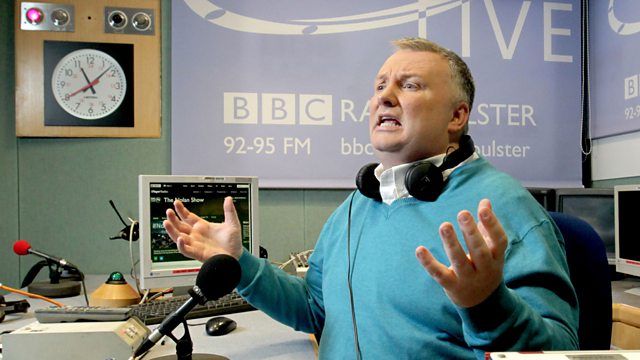 31/07/2013
Re-routing is not enough. The DUP rejects a Sinn Fein move on a republican parade in Castlederg. They want it cancelled altogether.
All those complaints about the digital signal to your radios. We get an explanation today on what's been going wrong.
The row over internet trolls continues with MPs asking if social media is doing enough. But whose job is it to police the internet?
And a 20 stone man has had his NZ work visa cancelled – an attempt to protect their health system? Or an attack on overweight people?
Last on