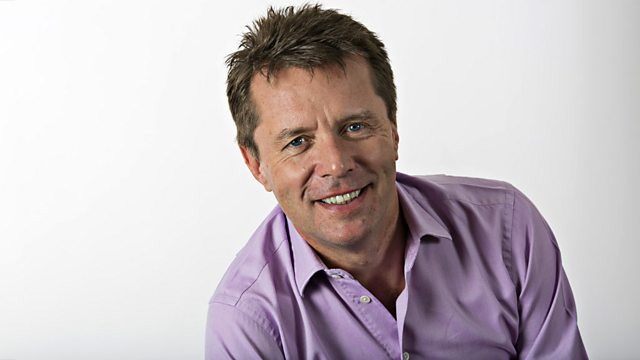 01/08/2013
A serious case review is examining if the authorities failed four year old Daniel Pelka, who was abused and murdered by his mother and her partner.
Daniel suffered an onslaught of abuse including beating, starvation, and poisoning.
The facts are still being reviewed but like the cases of Victoria Climbié, Baby Peter Connolly and Khyra Ishaq before him, the authorities didn't act in time to save him.
Why do cases like this keep happening? Nicky Campbell takes your calls.
Last on