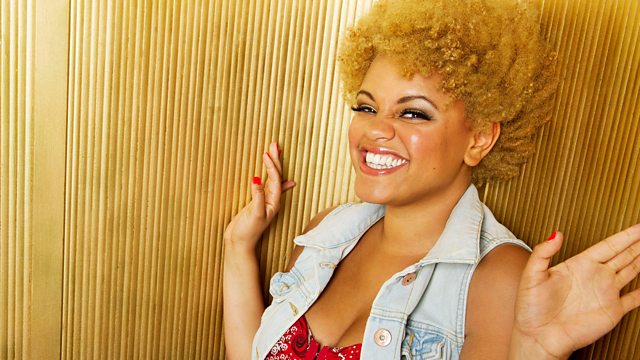 Edinburgh Festival Fun
Who will be unveiled as the new Doctor Who later? Insider Dan (works on Gemma's show, was once David Tennant's body double) shares his tips.
Lad That Lunches is talking about why bread is getting better!
Comedian Aisling Bea offers her guide to the Edinburgh Festival Fringe. But she doesn't really believe Gemma's Robert De Niro story!!
The Gem-Boogie track is dedicated to Radio 1 In Ibiza this weekend.