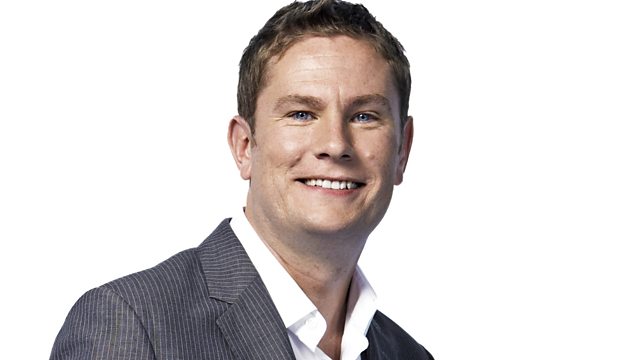 31/07/2013
What prompted a mother and stepfather to beat and starve a four-year-old boy to death....and could more have been done to stop them?
Administrators say the trust that ran the scandal-hit Stafford Hospital should be broken up. But should more have been done to save it? Where does this proposal leave patients?
Over a thousand people hurt themselves on trains and at stations in the last year after drinking too much....
Plus ahead of the 3rd Test, it's Ashes Talk with England 2005 hero Matthew Hoggard.
Last on