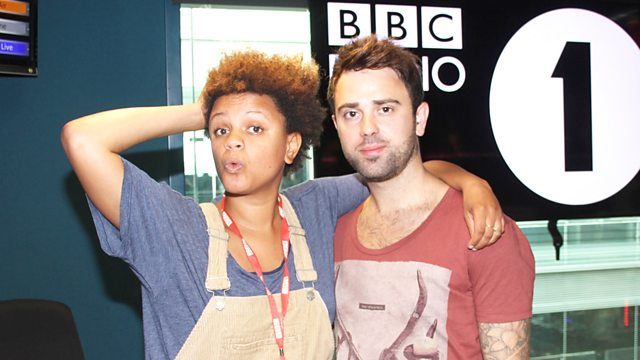 Ibiza Envy
An hour of Ibiza Dance Anthems plus a chance to share your Ibiza Envy!
A whole week of showbiz packed into 60 Seconds of Scuzz : from Miley's skull made of chips to Grimmy's sporting injury.
So OTM Holiday Hair special with Top Model stylist Matthew Curtis answering all your questions on frizz, dry shampoo, chignons and more.
Last on