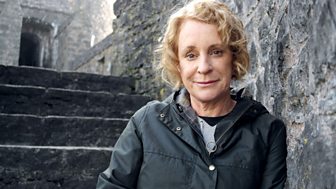 The Real White Queen and Her Rivals
Phillipa Gregory reveals the true stories of the women at the heart of the Wars of the Roses.
The White Queen: Who was she really?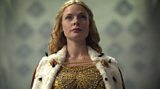 The White Queen has been portrayed in novels and legends as a romantic figure, but who was the real Elizabeth Woodville?
Captured on canvas – The White Queen, her family and her foes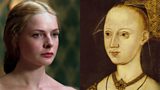 Your Paintings depicts the life of Elizabeth Woodville through the artwork depicting her and her contemporaries in the York Court.