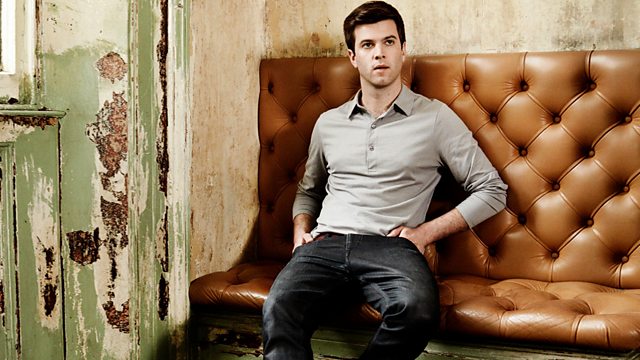 Owiny Sigoma Band guest mix
Owiny Sigoma Band provide the guest mix and Tom provides the Friday night vibes!
Owiny Sigoma Band released Power Punch in April 2013. Spinning on its London to Nairobi axis, the MOBO-nominated group continue to redefine universal, artistic and cultural exchange blending traditional Kenya nyatiti and Luo music with Western songwriting and production techniques. A truly original and exhilarating soundclash awaits your ear buds!
Last on