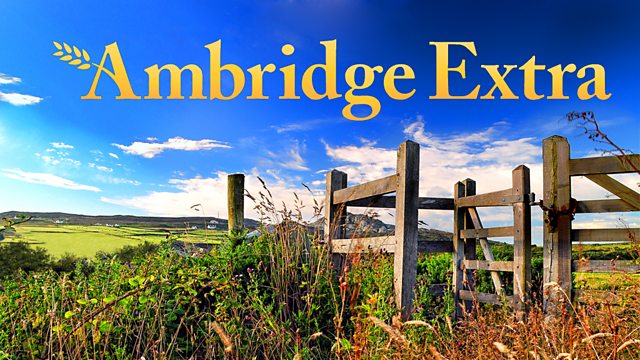 Matt has packed his bags for Ambridge. Sheepish Vitaly thanks Matt for not prosecuting him. But Matt simply couldn't afford to.
Brenda tells Matt she's staying in Russia with Dmitry for the time being. Matt's grateful and relieved that the new cash card Lilian posted works. He admits he's so angry to have been played for a fool. The last time he felt so angry, someone died and maybe in some indirect way he caused it. Vitaly arrives with the car as Brenda and Matt share a goodbye hug.
Brenda visits Tatyana at work, keen to know more about Tatyana's job and new opportunities herself. Brenda wonders if Dmitry would want to be as high flying as Tatyana, and she also mentions Dmitry wanting to take her to their parents' place in Georgia. Tatyana seems a bit thrown, but comes around before making her excuses that work is very busy right now. Brenda leaves. Tatyana calls Dmitry and they talk in Russian.
On the way to the airport Matt discovers Vitaly and his contact signed a contract. Matt realises Vitaly has the contract with him and grabs it off him. The man whose name is on it is of course now dead according to Vitaly. Vitaly assures Matt that going home is the safest option. They say goodbye at the airport, Matt refusing to shake Vitaly's hand. As soon as Vitaly has gone Matt hails a cab back to St Petersburg.
Cast:
Matt Crawford ..... Kim Durham
Brenda Tucker ..... Amy Shindler
Dmitry ..... Basher Savage
Tatyana ..... Larissa Kouznetzova
Vitaly ..... Denis Khoroshko
Nina ..... Alexandra Everitt
Writer ..... Sarah Bradshaw
Producer/ Director ..... Julie Beckett
Editor ..... Vanessa Whitburn.
Last on