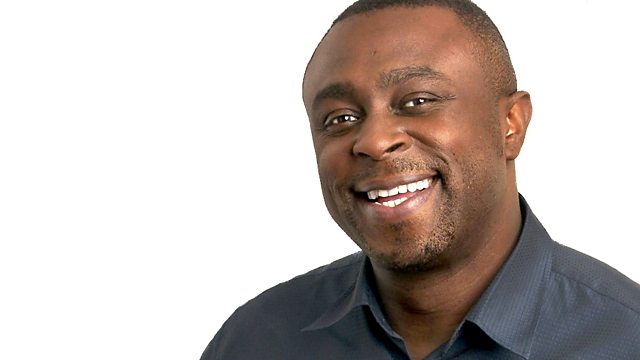 28/07/2013
The man being threatened with deportation by authorities in New Zealand for being overweight tells us he'll fight to stay.
We speak to two Egyptians who agree the bloodshed in the country must end, but disagree about how.
And, what happened when villagers in Turkey reported a kestrel to authorities because they thought it was a spy.
Last on