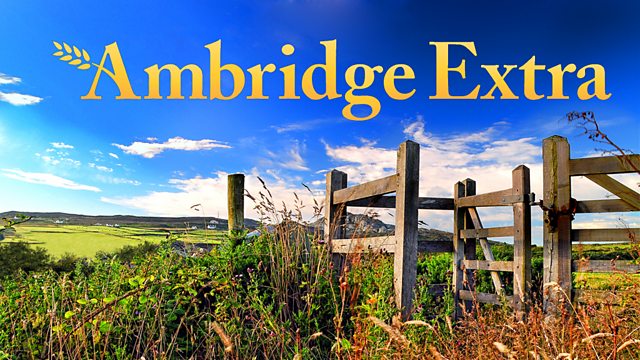 Brenda meets Tatyana and she's a bit jealous of her until Tatyana reveals she and Dmitry are brother and sister. During a shopping trip, Brenda tries to find out more about Dmitry's line of work.
Dmitry has champagne to celebrate Brenda staying on in St Petersburg - although she hasn't decided yet. Brenda searches for a tea towel but finds a box with a diamond in. Puzzled Dmitry says it must belong to the man he's house-sitting for, so she puts it back.
Leonid has bad news for Matt: his deposited money has been withdrawn. Matt shows Leonid his bank receipt, which Leonid reveals is a fake. Leonid sympathetically says sometimes you have to just walk away from a business deal. Desperate Matt reveals this was no small investment: not to him.
Vitaly arrives, his father having secured his release from prison. He tells Matt that he had to move his money quickly in order to clinch the deal. Matt's angry and hurls himself at Vitaly. Vitaly gave his money to his contact, but now the contact has gone missing and the dangerous people who have the money have used intimidation to cut them out of the deal. Leonid apologises to Matt but he can't bail his son out again: if Matt wants to prosecute, Leonid won't stand in his way.
Leonid later warns Matt not to pursue the man who has his and Vitaly's money. Leonid has booked Matt a flight home and advises him to take it - and accept his loss.
Cast:
Matt Crawford ..... Kim Durham
Brenda Tucker ..... Amy Shindler
Dmitry ..... Basher Savage
Tatyana ..... Larissa Kouznetzova
Leonid ..... Boris Isarov
Vitaly ..... Denis Khoroshko
Writer ..... Sarah Bradshaw
Producer/ Director ..... Julie Beckett
Editor ..... Vanessa Whitburn.
Last on