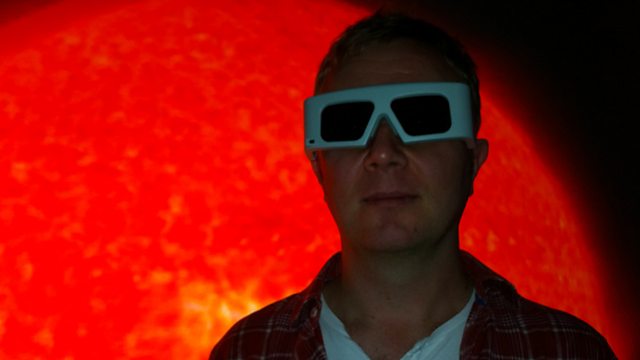 30/07/2013
Adam Walton hears about the future of computer games and how gaming technology is being adapted for future use in business and medicine.
Last on
Computer Games Technology
Adam Walton visits the Glyndwr University computer game development summer school, which brings together students from scross Europe. They spend four weeks studying all aspects of game development from initial story development to a finished playable game. The programme also explores the serious side of gaming, where games technology and software are being adapted for use in industry, medicine and in military training. Adam meets senior lecturers in computing Richard Hebblewhite and Nathan Roberts, plus we hear from Dr Debbie Roberts, a reader in Nursing at Glyndwr.
Techniquest Glyndwr (facebook page)