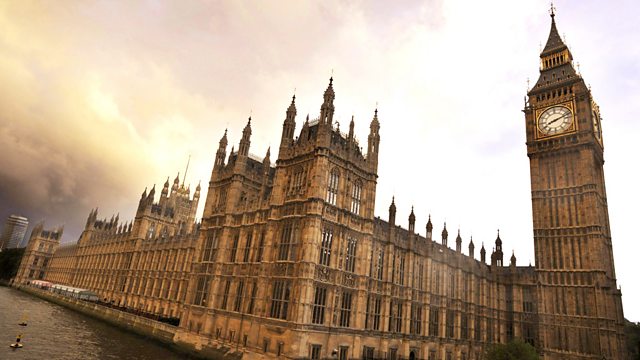 02/08/2013
Morning news and current affairs with Evan Davis and John Humphrys, including:
0750
RBS published its half-year results earlier. Lord Lawson, former chancellor, and Kitty Usher, former treasury minister in the last Labour government, discuss the what next stage should be for the largely publicly-owned bank.
0810
Major donors to the three big political parties were included on a list of 30 new peers appointed to the House of Lords on Thursday. The BBC's political editor Nick Robinson gives his analysis and Lord Oakeshott and Lord Falconer react to the news.
0822
The Lone Ranger opens in the UK next week. It has done badly in the US, leading to talk of the death of the Western. Sir Christopher Frayling, cultural historian and an authority on Spaghetti Westerns, and Caroline Lawrence, children's author and movie buff, examine whether the film marks the end of the genre.
Last on
A rundown of stories from Friday 2 August including programme highlights and comment