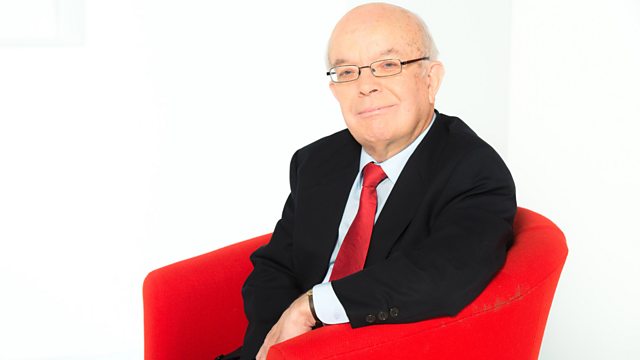 28/07/2013
Exploring religious faith and the body. Can suppressing our bodies deepen spiritual wellbeing and can physical disability challenge or inform our understanding of faith?
Last on
Heavenly Bodies
On All Things Considered this week Roy Jenkins and guests explore how people link their religious faith with the way they treat their bodies.
This time last summer, Britain was about to revel in unprecedented success for our  Olympic and Paralympic athletes.   We enjoyed the spectacle, shared the triumphs, marvelled at the years of dedication which had honed bodies to peaks of physical perfection.
But how much has any of this affected our attitudes to our own bodies?   Obesity remains a huge challenge: in a survey of 39 countries, Wales had the fourth highest number of 15 year olds with weight problems.  Anxiety over body image takes others into wasting eating disorders.  And however great the admiration for the medallists, far too few of us, we're told, take enough basic exercise.
While we have been struggling with the heat, many Muslims in Wales, as around the world, have been doing so while denying themselves food and water, fasting for up to 18 hours a day as part of their Ramadan observance.
Today we explore how people link their religious faith with the way they treat their bodies.  Is it chiefly about celebrating what we've been given - or about denial?  How much can choosing to go without physically deepen spiritual wellbeing?  And to what extent can limitations or disabilities change the way we regard our bodies?
Roy Jenkins is joined by  Dr Meraj  Hassan, a specialist in child and adolescent psychiatry and a trustee of the Muslim Council of Wales.  Lisa Isherwood, Professor of Liberation Theology at Winchester University, a Welsh international golfer for 20 years, and author of 'The Fat Jesus'.  Rev Chris Webb, Vicar of Lampeter  and by John Hull, Honorary Professor of Practical Theology at the Queen's Foundation in Birmingham. He has written extensively about issues of religious faith and disability and is the author of Touching the Rock: an Experience of Blindness.