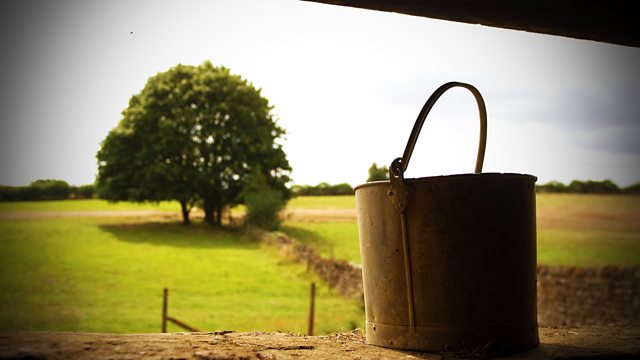 31/07/2013
At Brookfield, harvest is nearly a week away. Pip has been offered some milking work in Berkshire next week. David and Ruth say she must go but, as Pip leaves for Spencer's, they agree that this is just when they really need her.
It's going to be a busy harvest without Pip. Ben has to go into Borchester every day and Ruth has two AI refresher days. At least Pip's around this week, so David might get a chance to watch the Ashes.
Nic asks Jill what time she's needed on film night. Jill's confused as Clarrie has said that Nic can't help because of her leg cramps. Annoyed Nic is adamant that she'll be there.
Jill and Kenton are discussing his wedding. There's no date yet but he and Jolene are looking at places next week. Jill asks if Kenton has heard of leg cramps in pregnancy. He assures her he's on the case.
Kenton gives Nic a stool so that she can rest behind that bar between serving customers but she won't accept it. Kenton says she can choose between the stool or support tights like Freda's. They all care about her. Nic's forced to admit that sitting down does feel better, so it's victory Kenton.
Last on