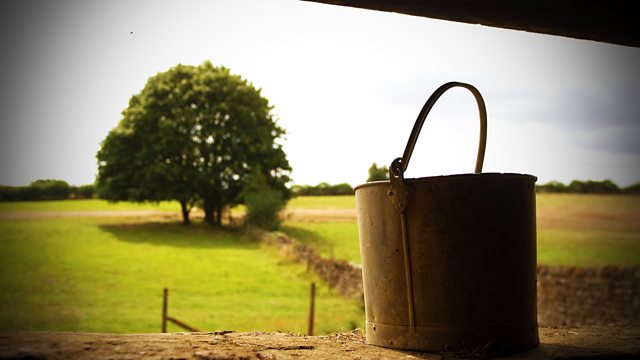 30/07/2013
Nic wakes up with cramp in her leg and soon everyone's awake. Its 5.00am and Jake and George want to watch a DVD, so Will gets up too.
Lilian arrives late at Amside having not slept well. Anthea has made some amendments to the new gas certificates but all Lilian needs is coffee. Anthea tartly comments that this office runs on sugar, caffeine and headache tablets.
Lilian's mobile rings and she's disappointed when it isn't Matt. She hasn't looked at the new gas safety document yet, which frustrates Anthea. Later on at the Bull, Lilian's in need of a large drink after her morning with Anthea.
Clarrie asks Nic if she can help out with the food at the film night. Nic's looking tired and tells Clarrie about the cramps and sleepless nights, but insists she'll still help.
Clarrie admits to Will that she's worried about Nic, who spends a lot of time on her feet at the Bull. There must be something else that she can do there and if Will doesn't say something, Clarrie will.
Will goes to the pub to asks Kenton for help with Nic's problem. He's caught between two women and doesn't know what to do.
Last on