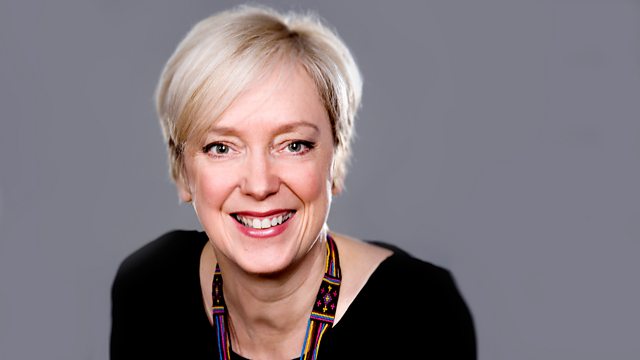 02/08/2013
It's festival season in Edinburgh, and as the first performances get underway, Janice meets a selection of artists.
Michael Nyman is best known as a composer, but a new exhibition of his work as a filmmaker has just opened at Summerhall - ten frame by frame remakes of classic silent film Man With A Movie Camera.
Actress Maureen Beattie talks about her one-woman play The List.
Performance poet Luke Wright talks about sheds, fatherhood and the Essex Lion.
Writer Glenn Chandler is best known as the creator of Taggart. This year he brings a very different work to Edinburgh - his adaptation of cult 1960s novel Sandel.
There's music from French singer Isabelle Georges, and Fringe veteran Jim Haynes on why he's bringing a little bit of Paris to Edinburgh.
Last on