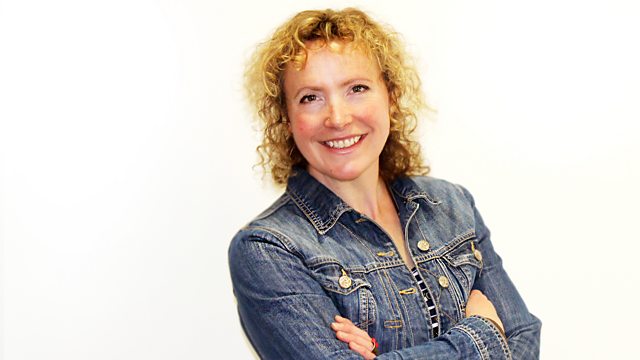 02/08/2013
Cook Marie-Claire James is making a Thai broth with salmon and coriander along with a tomato and coriander salad live in the back garden of the BBC in Inverness.
If you thought that neeps were just for Burns Night then think again. Just as we are harvesting the early neeps from our gardens it's time to think about planting the main crop to see us through to Burns Night and beyond. As Nicola Singleton explains there is also still time to plant some quick growing summer neep varieties that are smaller, sweeter and softer than the variety we mash up in January.
Ghillie Basan explains how coriander travelled the world influencing food cultures as it went and reveals this fragment herbs links to bed bugs.
Martin Morales makes a very quick drunk scallop recipe. Scallops, lime juice, pomegranate, coriander, chilli, a splash of vodka and it's done.
Last on