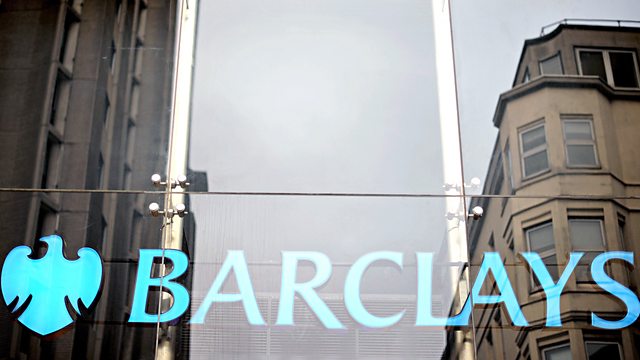 30/07/2013
Morning news and current affairs with John Humphrys and Justin Webb including:
0810
Barclays has been given more time to meet the Bank of England's demands to bolster its buffers in case of future financial shocks. Martin Wolf, member of the Banking Commission, and Alpesh Patel, a trading and investment expert, discuss the action that the bank needs to take.
0819
A large-scale survey suggests nurses are having to ration the care they offer, because of time pressures Jane Ball, deputy director at National Nursing Research Unit at King's College London outlines the findings of the survey.
0823
John Le Carre has been speaking to Radio 3's Proms programme about his views on the Edward Snowden case.
0832
The European Union's foreign policy chief, Catherine Ashton has met the deposed Egyptian president, Mohammed Morsi. The BBC's correspondent, Jim Muir, reports from Cairo.
Last on
A rundown of stories from Tuesday 30 July including programme highlights and comment.