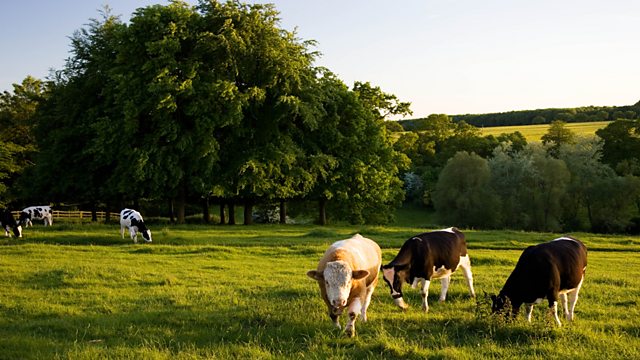 30/07/2013
Safety campaigners are urging the government to introduce restrictions on newly-qualified drivers, which might mean they wouldn't be able to drive at all between midnight and 5am. Farming Today investigates what a "graduated licence system" would mean for young drivers in rural areas, where public transport is scarce or non-existent. Is there an argument for making rural areas exempt, if the proposed regulations are brought in?
Cheese is the UK's second most valuable food export, with UK exports worth four hundred and seven million pounds in the last financial year. But that number is dwarfed by the total amount we spend on cheese imports. Dave Howard asks whether more could be done to promote British varieties abroad.
And slugs - bane of the vegetable grower's life. Does the recent heatwave mean farmers are having the last laugh this year?
Presented by Dave Howard. Produced by Emma Campbell.
Last on