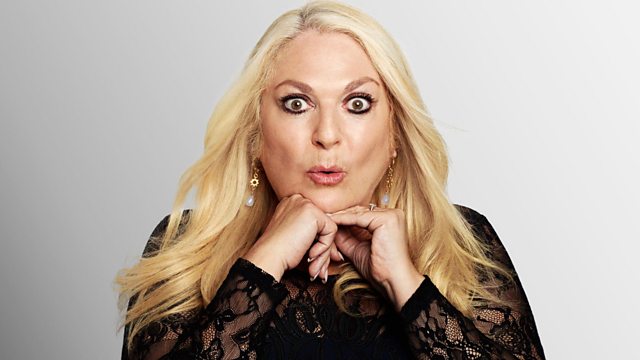 Let's Go Camping - It's Friiiiiiiiday!
Vanessa hears listeners camping stories good and bad. There's the Feltz Philological Challenge and Roaring Reggae Friday help to round off another week on Early Breakfast. Plus there'll be Gardening Guilt and the Happy Birthday Call celebrates another Jolly Good Fellow.
Last on
As his 51st birthday looms, Tony hopes the best might be yet to come.

Roasted lamb cubes with red peppers on a vegetable couscous base - cooked by producer Paul
The Friday Feltz Phililogical Challenge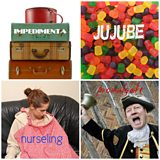 Fancy yourself as a bit of a wordsmith?  Think you could take four completely unrelated words and blend them seamlessly into a creative and coherent sentence?  Then Vanessa Feltz wants YOU!
Using each of this week's four Words Of The Day, compose your sentence and then email it to vfeltz@bbc.co.uk by 0545am on Friday 2nd August.  If Vanessa and Lynn are suitably impressed by your effort, you could hear them reading it out on the show!