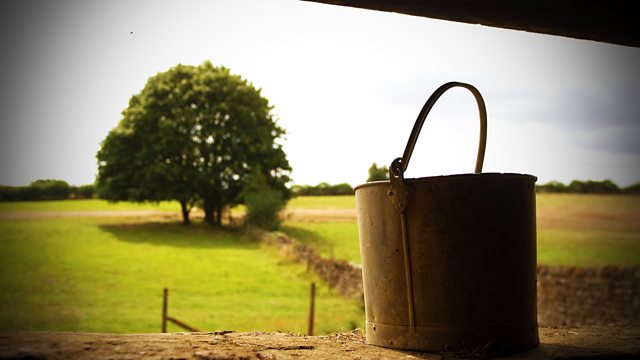 28/07/2013
Pip arrives back at Brookfield earlier than expected. She has missed home and found it different not working with her family. Pip's enthusiastic about her time away relief milking. David and Ruth agree on how much her confidence has grown.
Fallon and Jolene discuss Jolene's wedding. Meriel's going to be a bridesmaid. Fallon's pleased when Jolene asks her to be chief bridesmaid, but she'd rather be 'best woman'. She'll even make a speech. After all, Fallon jokes, Jolene can't let Kenton do allthe talking. Fallon suggests that Jolene asks Lily to be a bridesmaid, and Freddie can be page boy. The event's getting bigger but so what if Borsetshire Life has to print a special double issue for the photographs!
Helen answers the phone at Bridge Farm and is surprised to hear Rob, who she thought was in Hampshire. He sounds agitated and asks if Helen can come over.
Rob's upset about a row he has had with Jess. She thinks Rob doesn't care about her career. But Rob feels unappreciated. He moved continents for Jess. Disconsolate, he wonders whether they should just call it a day. Helen moves up on the sofa to offer a sympathetic hug, and the next thing they know they're kissing passionately.
Last on
Credits
| Role | Contributor |
| --- | --- |
| Producer | Julie Beckett |