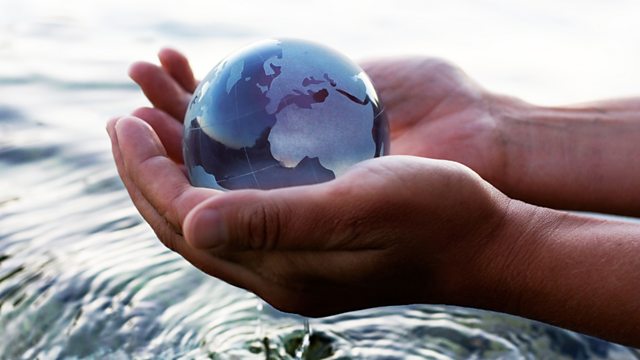 Stewardship
"The earth is the Lord's and all that is in it", according to the Psalms.
There is an argument that we hold the world in divine trust in many faiths. Contemporary ecological movements, religious or not, would argue that we have a responsibility to future generations. Do traditional concepts of stewardship have something to teach us?
Mark Tully discusses the idea of stewardship in conversation with philosopher Roger Scruton. With readings from John Mortimer, poet Arthur Guiterman and environmentalist Aldo Leopold - and music by Woodie Guthrie, Joni Mitchell and Bach.
The readers are Gerard Murphy and Toby Jones.
Producer: Frank Stirling
A Unique production for BBC Radio 4.
Last on