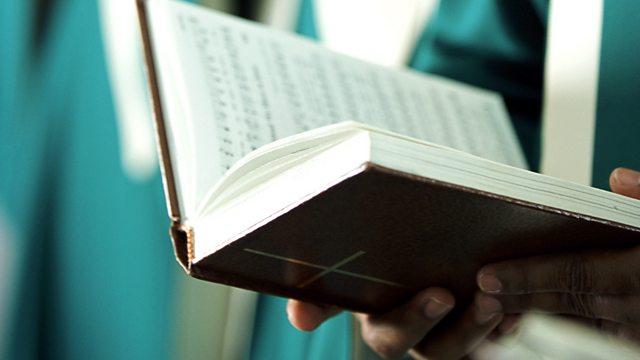 23/07/2013
A space for spiritual reflection with a bible reading, prayer and a range of Christian music.
Theme: Friendship
Led by John Forrest.
Help us to help each other Lord (St Columba)
Acts 18: 1-4
God immortal invisible (Fellingham and Busbee)
With a prayer you fed the hungry (Townend)
With a worship group
Director of Music: Olly Hamilton.
This morning the service comes live from Emmanuel Church Didsbury, the home of the Daily Service.
Last on