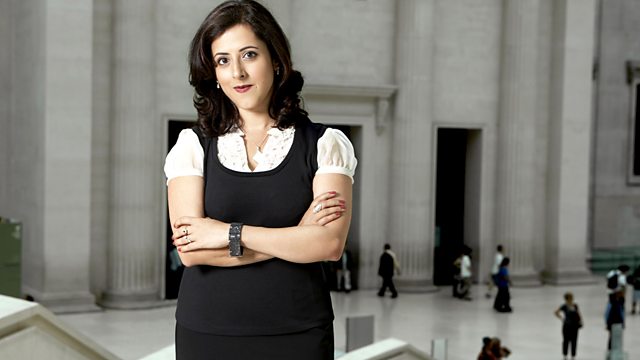 27/07/2013
Listeners' views on whether the Church of England should be involved in money lending; the economic recovery; this week's media coverage of the royal baby; Labour's relationship with the Unions; and what can be done to help people buy their own homes?
Questions from last night's Any Questions.
When many people have been brought up to live within their means, can the panel clarify what would be good reasons for the Church of England to lend money?
We've all heard about the wrong sort of leaves on the line, and now we're told by some that the economic recovery is the wrong sort of recovery. What's the right one?
Did the nation rejoice the delivery by the media this week?
How can the Labour Party both placate its paymasters, the trade unions, and also appeal to a majority of the electorate?
What can be done to help people, especially in north Cornwall, to buy their own homes?
Last on