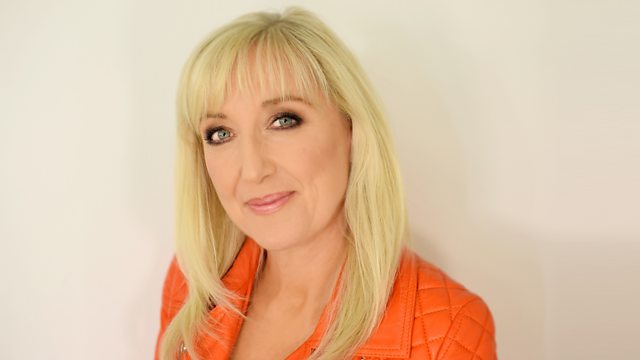 25/07/2013
Mìos Nàiseanta an Iasgaich: tha sàr-iasgairean ag innse dè tha gan tarraing chun an spòrs. Am measg nan iasgairean tha Aonghas Moireach, Alasdair MacIlleathain agus Hamish Mac an Tàillear.
Tha Murchadh Moireasdan a' toirt dhuinn priobadh air na bhios air BBC Alba rè na làithean a tha romhainn.
Tha Michelle NicDhòmhnaill air a bhith a' rannsacadh a' chlàir Dead and Born and Gone le The Staves.
Am measg a' chiùil Franz Ferdinand agus Andy Burrows.
bbc.co.uk/feasgar.
Last on