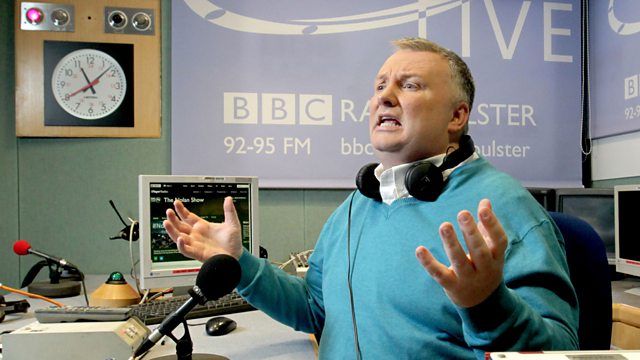 24/07/2013
Tragedy in Co Armagh: A family and a community in grief after a six year old boy dies on the family farm.
Housing association backs down over dog described as 'lifeline' to 9yr old autistic boy.
Political reaction to DUP support for full disclosure of political party donors.
UUP's Roy Beggs calls for a commitment on the introduction of plain packaging for tobacco products.
Last on