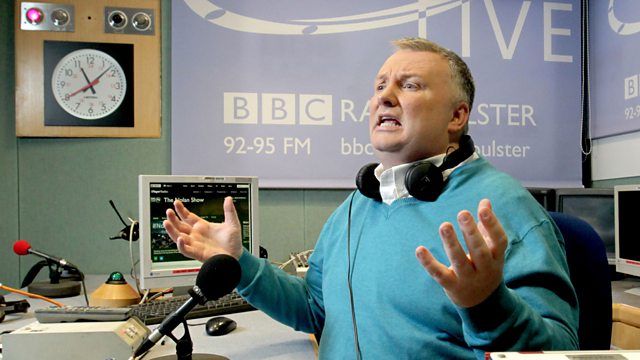 23/07/2013
Litter louts on the beach. The shame of Northern Ireland's dirty hallions who don't tidy up after themselves.
Yes, the new Royal baby has arrived. Are you celebrating or are you fed up with all the wall to wall media coverage?
And should the BBC be making big money deals with TV stars?
Last on