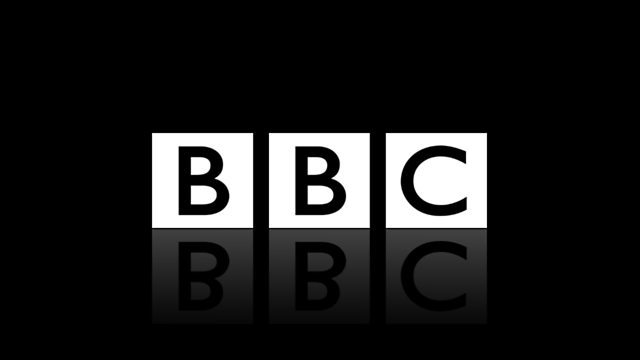 Caulfield and Calman
2/6
We all speak English, but do we understand each other? That's the question posed by Richard Herring in a brand new BBC Radio comedy panel show where Scotland's Des Clarke and Ireland's Keith Farnan go head to head to prove who has the superior command of the English language.
Over five rounds they compete to see who best understands dialect, slang and colloquialisms from Scotland, Ireland and the rest of the English speaking world. They'll be celebrating language, inventing new terms for those currently-nameless-but-irritating things and - who knows! - they might even offer some surprising facts along the way!
Somerset comedian Richard Herring is well known from his double act with Stewart Lee, his solo tours and his radio shows with Andrew Collins. And if you've just caught him in repeats of "Never Mind The Buzzcocks" or "Have I Got News For You" on Dave, then why not tune in to hear him host "Bad Language"?
"Comedian-wise, I think Richard Herring is a god..." - so said Keith Farnham, the Irish lawyer-turned-comedian, in a recent interview. He's appeared on "Michael McIntyre's Comedy Roadshow" and "Dave's One Night Stand", as well as on stages all over the world.
In charge of the opposing teams is an equally well-travelled Scottish stand-up and Radio presenter, Des Clarke. He has appearances at the New York, Adelaide, Dublin and Dubai Comedy Festivals under his belt.
In this second show, Des is joined by Jo Caulfield, who was nominated as 'Funniest Woman 2010'. Keith's guest is the BAFTA-winning comedian Susan Calman, a semi-finalist at the BBC New Comedy Awards and finalist in the Funny Women competition and winner of the Best New Scottish Comedian award.
Last on