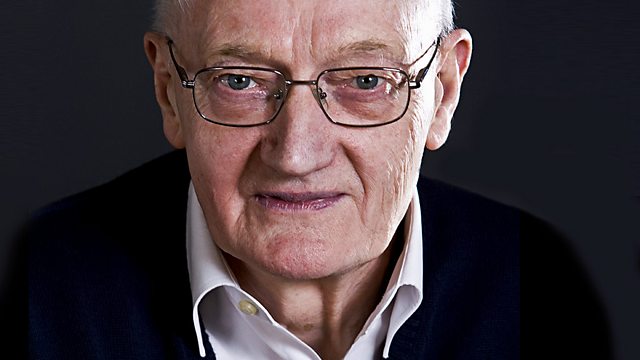 28/07/2013
Pyschologist Steven Pinker explains to Richard Holloway why he thinks the world is a far less violent place than it used to be.
In the Listening Project, Joyce Mathers and her son Derek recall the loss of their son and brother, Graham.
The Catholic Church has announced who the next Archbishop of St Andrew's and Edinburgh will be. Richard finds out more about Monsignor Leo Cushley and what his priorities are likely to be.
Why are our children less more unhappy than they were previously?
Bob Dickson takes a tour round the Faslane anti-nuclear peace camp. While we take a sneak preview of Advice from the Edge of Life, which is coming up on BBC Radio Scotland on Tuesday 30 July.
And Britain has a new heir to the throne. What are the origins of primogeniture and royal succession?
Last on
Listen to cognitive psychologist Steven Pinker on Desert Island Discs Sun 30 Jun 2013.

Producer Pennie Latin shares her experiences in making this powerful programme.
Steven Pinker meets Richard Holloway