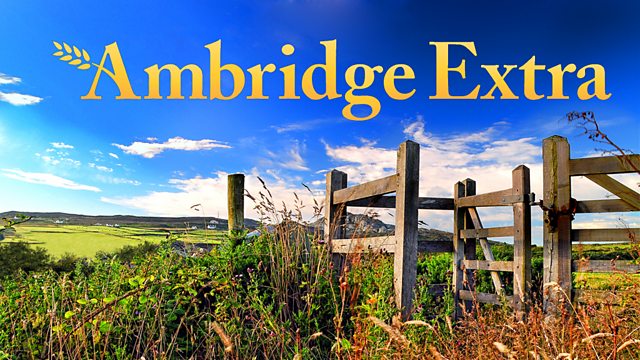 Matt has spent the night on the streets and is rudely awoken by a Russian policeman. Matt's aggressive response gets him arrested. Meanwhile, Brenda wakes with Dmitry and finally decides to turn on her phone. She's horrified to discover messages from a desperate Matt.
Matt claims there's been a big mistake, before a police officer punches him in the stomach and throws him into a dingy cell.
Brenda's desperate to find Matt. Dmitry secretly phones Tatyana before telling Brenda that 'a friend' has told him what's happened to Matt. Brenda's beside herself with worry for Matt but Dmitry assures her Matt's friends must be helping him get out. They just need to wait for news.
Tatyana arrives with papers for Matt's release. She gives him his belongings as he marvels that she's an angel. In Tatyana's car, Matt explains that business partner Vitaly has gone AWOL. When Matt reveals he deposited his money into a strong box, Tatyana decides to take Matt straight to someone who'll know exactly where Vitaly is.
Brenda's relieved to see Matt, who meets Dmitry and has a feeling they've met before. Soon after Dmitry leaves, Leonid Kedrov enters and reintroduces himself as the man who directed Brenda to Vitaly's office the other week. He's the managing director of Kedrov Holdings and Vitaly, his son, has unfortunately been arrested. Vitaly's in prison as they speak.
Cast:
Matt Crawford ..... Kim Durham
Brenda Tucker ..... Amy Shindler
Dmitry ..... Basher Savage
Tatyana ..... Larissa Kouznetzova
Leonid ..... Boris Isarov
Grigory/ Stephan..... Laurentiu Possa
Vera ..... Alexandra Everitt
Writer ..... Sarah Bradshaw
Producer/ Director ..... Julie Beckett
Editor ..... Vanessa Whitburn.
Last on
A lively interview with the actor Amy Shindler, who plays Brenda