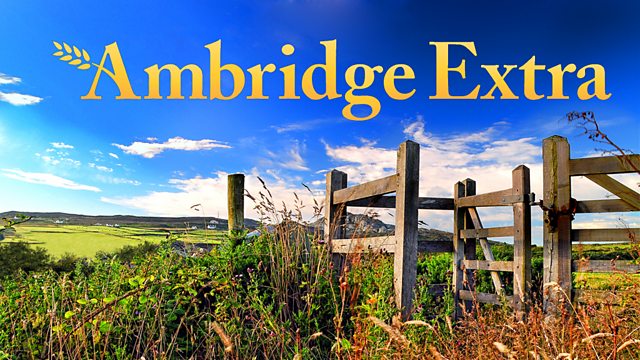 Brenda wakes up in a luxurious flat with Dmitry. They share a bath and Dmitry asks all about her family and friends: he wants to know everything about her. Dmitry later asks Brenda to stay with him in the flat. She agrees and they embrace.
Meanwhile, Matt discovers Vitaly has checked out of the hotel and gone AWOL. Matt turns up at Vitaly's offices demanding to see him. He becomes irate at reception and so the security guard kicks him out. When Matt returns to his hotel he finds that he and Brenda have also been checked out, with his room bill paid by Kedrov Holdings. Matt tries to book another room but none of his cards works. He phones Lilian to find out what's going on and she tells him she has stopped his access to the business accounts, which he has been using to fund his own private deal. Lilian softens when she hears the distress in Matt's voice, but he refuses to tell her what's going on, simply barking at her to restore his cards. Lilian grows angry at his refusal to explain and puts the phone down on him. Matt's stranded.
Cast:
Matt Crawford ..... Kim Durham
Lilian Bellamy ..... Sunny Ormonde
Brenda Tucker ..... Amy Shindler
Dmitry ..... Basher Savage
Erik ..... Laurentiu Possa
Vera/ Diana ..... Aleksandra Everitt
Writer ..... Sarah Bradshaw
Producer/ Director ..... Julie Beckett
Editor ..... Vanessa Whitburn.
Last on
A lively interview with the actor Amy Shindler, who plays Brenda