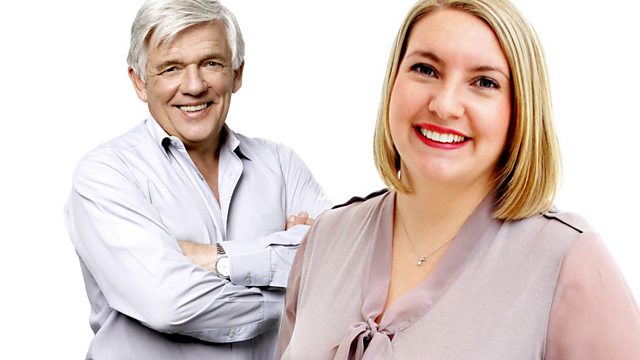 26/07/2013
Peter Allen is at the Olympic Park for the Anniversary Games, one year on from London 2012.
As the broadcaster Stuart Hall has his 15 month sentence for a series of indecent assaults doubled, Anna speaks to the Attorney General, Dominic Grieve who says victims and the public welcome the 30 month prison term.
And as the doors of the Ford Transit factory shut for good they speak to a former worker on the production line about his passion for the van.
Last on
Peter Allen recalls his London 2012 experience ahead of its one year anniversary.
5 live Energy Day highlights