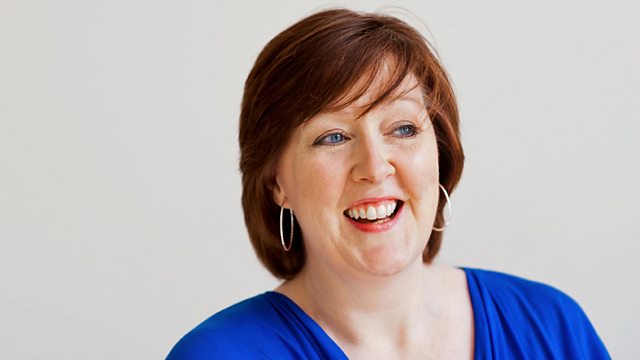 24/07/2013
The spokesman for the South African Ministry of Justice - MTHUNZI MHAGA - talks about the Shrien Dewani ruling.
Unison on breaking news that Shropshire County Council may be forced to halve its workforce in the next 2 years.
MPs on the MPs report on A+E in crisis, bank lending, and the rural-urban divide.
Last on