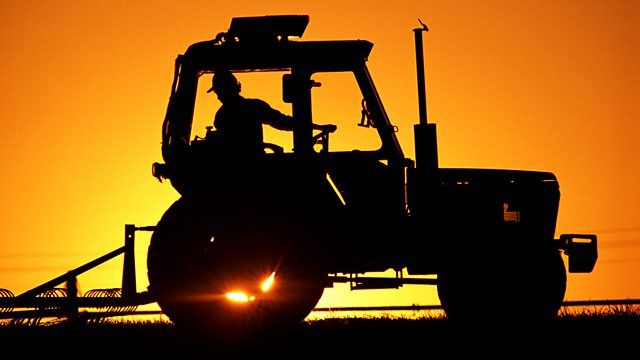 26/07/2013
Scientists at Nottingham University have developed a seed treatment which they claim enables plants to extract nitrogen from the air. Most crops obtain nitrogen from the soil through their roots, and so fertilisers are used to boost the process. But some plants, notably peas and beans, can fix nitrogen from the atmosphere using nitrogen fixing bacteria. The team in Nottingham has come up with a way of putting those bacteria into the cells of plants, potentially allowing them to fix nitrogen from the air.
Also on Farming Today, as many as 1600 historic monuments are under threat from farmers. English Heritage warns that cultivation can damage sensitive sites and has been surveying farmers and land managers about how they farm, so it can advise on how to protect the archaeology.
Presented by Charlotte Smith. Produced by Anna Varle.
Last on