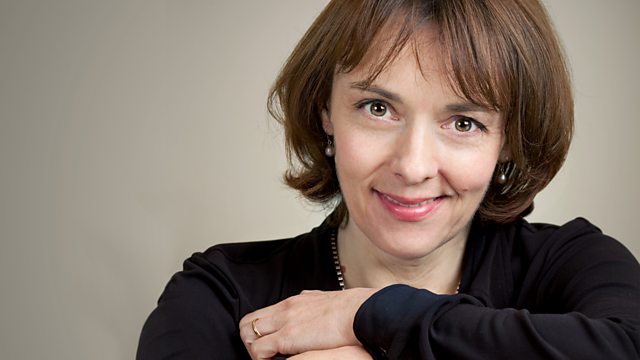 The Arrival of Women in the Office
Writer and satirist Lucy Kellaway traces the origins of today's corporate culture.
Part 4 of 10: The Arrival of Women in the Office
Lucy describes how women entered the white-collar workforce in the late 19th century. She visits the Bank of England to find out the story of their first female employee, Janet Hogarth. Such was the concern about women that offices featured different male and female entrances, staggered starting times, separated lunch areas and cordoned workspaces.
Readings by Richard Katz, Sasha Pick, Adam Rojko and Kerry Shale
Historical Consultant: Michael Heller
Producer: Russell Finch
A Somethin' Else production for BBC Radio 4.
Last on