Jane Austen to be the new face of the £10 note

The Bank of England has announced that Jane Austen will be the new face of the £10 note. It follows a big campaign by Caroline Criado-Perez to keep a woman on English banknotes. The Bank of England had announced that they would be getting rid of the only bank note featuring a non-royal woman, Elizabeth Fry, and replacing her with Winston Churchill. But thanks to a massive Twitter crusade by Caroline, women are staying in circulation.

BBC News: Jane Austen to be face of the Bank of England £10 note

 

 

Kim Cattrall

Kim Cattrall was in her forties when she hit the international big time playing the infamous Samantha Jones in the American TV series 'Sex and the City'. She's currently starring in Tennessee William's Sweet Bird of Youth at the Old Vic, in which she plays Alexandra Del Lagro, a fading Hollywood legend, who seeks refuge in drink, drugs and the arms of a young idealistic dreamer, turned gigolo called Chance Wayne. Kim discusses the themes of ageing and ageism in the play.

Sweet Bird of Youth runs at the Old Vic until 31 August.

Anne Marie Ellement

A new criminal investigation is underway after the Ministry of Defence ordered a fresh investigation into an allegation of rape in 2009 made by the late Anne Marie Ellement, a Royal Military Police Officer. The new inquest into the death of Anne Marie was ordered last year following judicial review proceedings which were brought by the sisters, represented by Liberty. The sisters felt that the circumstances of the death were not investigated properly. Jenni speaks to Sharon Hardy, Anne Marie's older sister, and Emma Norton, the lawyer from Liberty, who has led this case.

School Leaving Age

This year the government is raising what it calls the "participation age". From September 2013, young people going back to school will have to stay on in some form of education or training  until the end of the academic year in which they turn 17.  But has there been enough preparation by schools and colleges and how effective will the new policy be in helping young people reach their full potential and find work? We hear from Joy Mercer, Director of Policy at the Association of Colleges and Robin Simmons, Professor of Education at Huddersfield University.

Gabrielle Aplin

Gabrielle Aplin taught herself music and from the age of 14 performed covers of her favourite pop songs in her room and posted videos of them online. They became so popular they've had over 30 million views and she was signed to a major label. Her cover of The Power of Love went to number one after it was used for the John Lewis' Christmas TV ad. She joins Jenni to play live in the studio and to talk about her internet-fuelled rise to fame.

The single Home by Gabrielle Aplin was released this week, and her debut album, English Rain, is out now – both on Parlophone Records. She will be playing at Camp Bestival, Bestival, and Jersey Live in August before starting a UK tour.
Credits
Presenter

Jenni Murray
Interviewed Guest

Caroline Criado-Perez
Interviewed Guest

Kim Cattrall
Interviewed Guest

Gabrielle Aplin
Interviewed Guest

Sharon Hardy
Interviewed Guest

Emma Norton
Producer

Kirsty Starkey
Woman's Hour Power List 2014 – Game Changers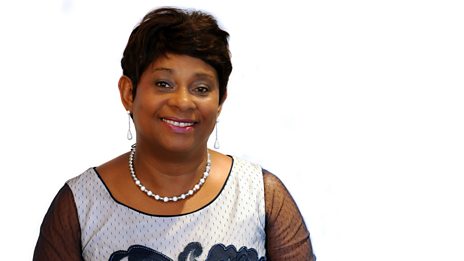 Doreen Lawrence is named number one game changer.
Woman's Hour Takeover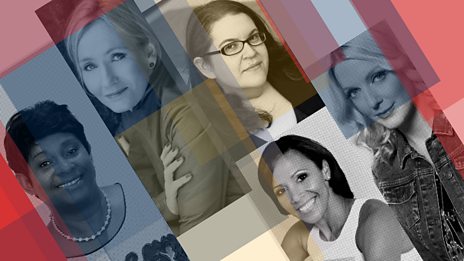 Five remarkable women take over Woman's Hour for one week.
Podcasts
Discover cooking techniques and tips to help you perfect your cooking know-how. Jenni Murray and…

Which ten women in the UK have done most to game-change the way power operates in the UK, whether in…

Woman's Hour brings you the big celebrity names and leading women in the news, with subjects ranging…