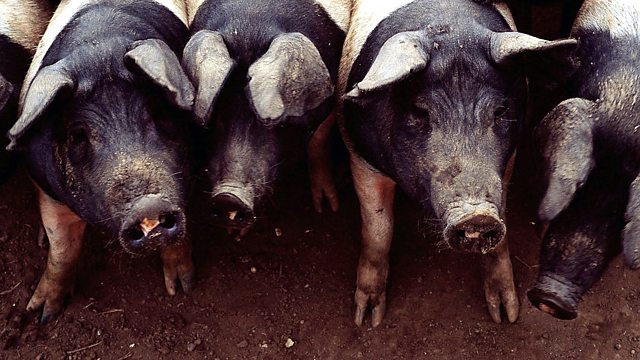 25/07/2013
The process to decide how much aid should be given to Scottish farmers affected by this year's snowstorms is underway.
In Scotland, one thousand farmers applied for help from the £6 million weather aid scheme set up after the extreme weather saw thousands of fallen livestock and ruined crops. It comes as governments across the UK have made extra money available. In Northern Ireland, the executive set aside £5 million to help affected farmers whilst both Wales and England gave money to rural charities.
Charlotte Smith hears how the amount of aid each farmer receives will be decided and when farmers can expect to get their cheques.
And we catch up with Tim FitzHigham - the man on a mission to recreate a 19th century bet - who appealed for an unshorn sheep on the programme a couple of weeks ago. Farming Today hears how one listener was able to help...
Presented by Charlotte Smith. Produced by Datshiane Navanayagam.
Last on