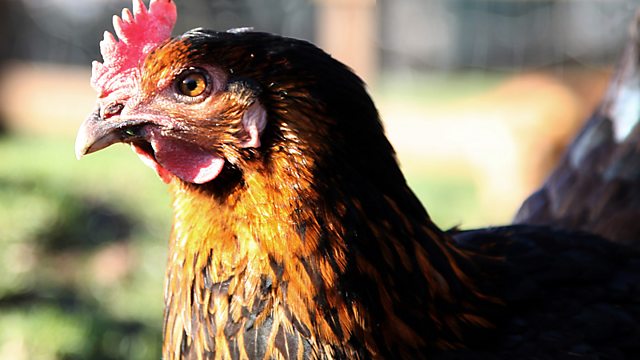 24/07/2013
The effect of controversial housing benefit changes on rural areas comes under scrutiny. One rural housing association tells us that what critics call the 'bedroom tax' is causing problems. Hastoe Housing says a shortage of suitable properties can make downsizing in villages or market towns impossible, as well as undermining efforts to keep people in their local area.
We examine tensions, and collaboration, between farmers and metal detecting enthusiasts.
And, how Countryside Week aims to get people more connected with the landscape.
Presented by Anna Hill and produced by Sarah Swadling.
Last on