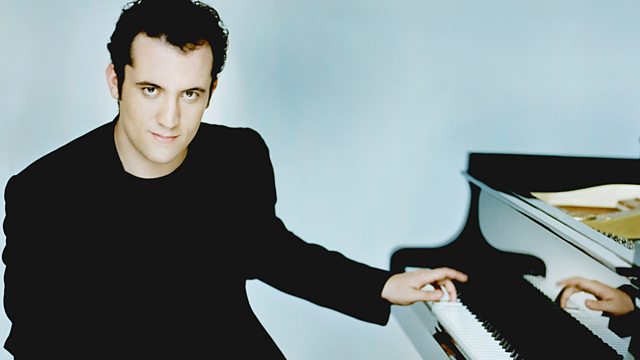 Mark Simpson, Leonard Elschenbroich, Igor Levit
More performances from the Cheltenham Music Festival 2013, featuring Radio 3 New Generation Artists.
Leonard Elschenbroich takes on Bach's monumental Suite No.2 for solo cello and joins fellow NGAs, Igor Levit (piano) and Mark Simpson (clarinet) for a Brahms favourite.
Bach: Cello Suite No.2 in D minor
Brahms: Clarinet Trio in A minor.
Last on