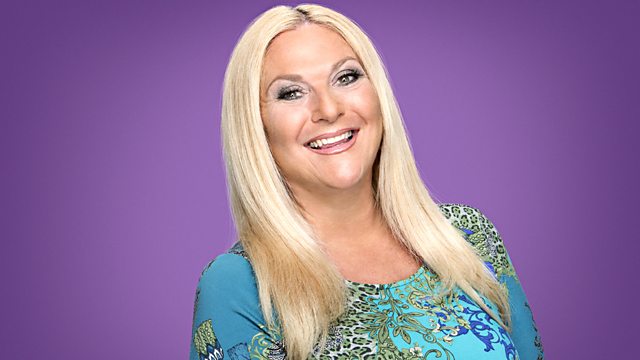 A Day Trip to Bangor!
Vanessa asks for your recipe for the perfect family day out: you - kids + beer = happy?! Plus Victor Romero Evans features in Roaring Reggae Friday and Fae Huntley is today's Jolly Good Fellow.
Last on
Alan considers the amazing capacity the human spirit has to triumph over adversity .
The Friday Feltz Phililogical Challenge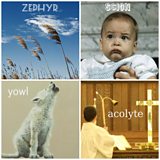 Fancy yourself as a bit of a wordsmith?  Think you could take four completely unrelated words and blend them seamlessly into a creative and coherent sentence?  Then Vanessa Feltz wants YOU!
Using each of this week's four Words Of The Day, compose your sentence and then email it to vfeltz@bbc.co.uk by 0545am on Friday 26th July.  If Vanessa and Lynn are suitably impressed by your effort, you could hear them reading it out on the show!
Lovely Lunch Club - Frittata