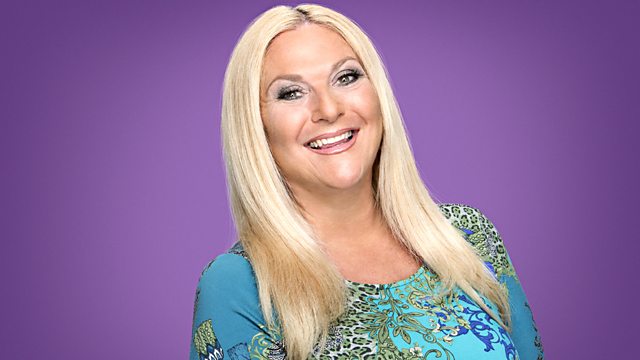 Second Chance Romance
Inspired by yesterday's caller Anna Askew, Vanessa asks about new love discovered later in life. Plus acolyte is this week's fourth and final Word Of The Day and Bob Firmin in Weymouth is today's Jolly Good Fellow.
Last on
John recalls his time as a Chaplain and Games Maker at the Olympic Park.
Word Of The Day

Acolyte - one who assists a member of the clergy in a liturgical service by performing minor duties